ZWSim Structural
ZWSim Structural is a structural simulator that integrates modeling and simulation. With the finite element method (FEM), it simulates the physical behaviors of structures. Solving structural mechanics problems, it helps engineers in different industries assess the rationality of structural design, make faster and better decisions, and reduce R&D time and costs.
Advanced Algorithms for Efficient and Accurate Simulation
Multiple matrix algorithms and the eigenvalue extraction method help bring more accurate simulation results faster.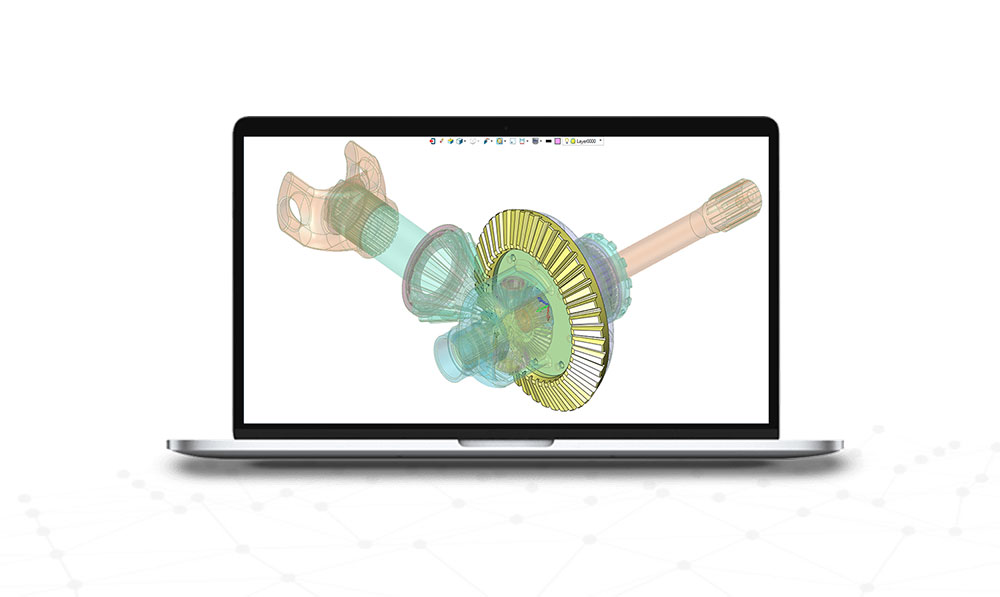 Friendly and Easy-to-Use
Clear workflow and friendly GUI make it easy for you to get started right away.
High Compatibility for Seamless Data Exchange
20+ standard and commercial formats are supported, enabling you to import and export files with ease.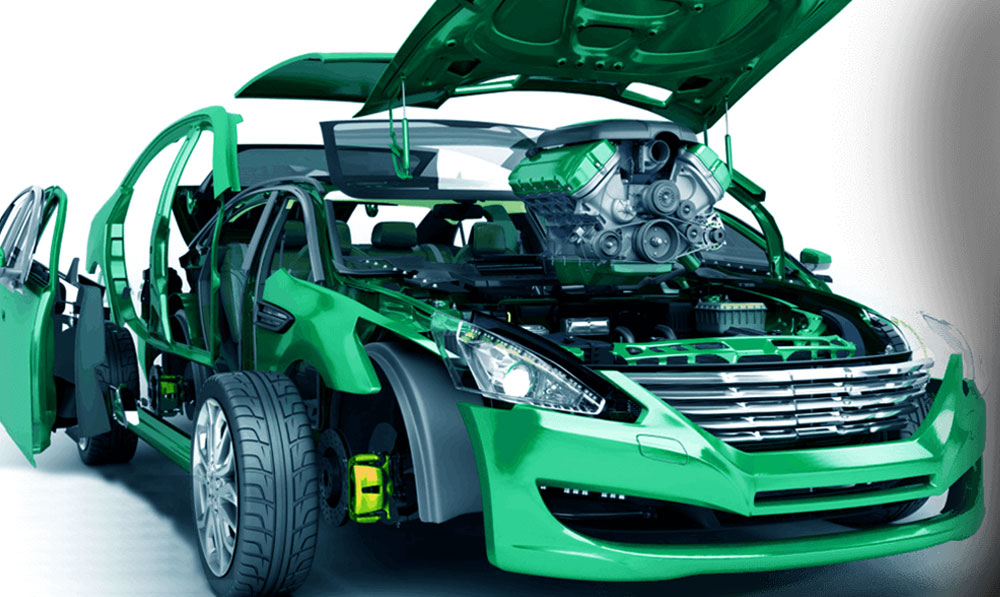 Powerful Modeling Capability
With self-developed Overdrive kernel, parametric modeling and solid & surface hybrid modeling are available for faster and better modeling.
High-Quality and Efficient Meshing
The Hybrid Advancing-Front & Delaunay Mesh Generation has been adopted to support the generation of high-quality 1D/2D/3D meshes, and even tens of millions of meshes.